CASE STUDY
Vacuum Shisha Packing Machine
Wadi Makkah Trading LLC is one of our business partners. Overtime, we have developed relationship with this our Dubai customer, and in the process established trust in their hearts after series of successful outcomes. Proudly, Echomachinery has improved the packaging efficiency of our customer's factory. We provided them with automatic shisha (molasses) vacuum packing machine to automate their shisha production, and our agent then traveled to Dubai to launch his shisha vacuum market.
Overview
Our customer is a machinery dealer in Dubai. We connected with each other through exhibition, and at the time his client needed vacuum packaging for shisha. This was a problem that needed a solution and we solved it. We provided our customer with automatic shisha vacuum packing machine and it was highly successful as it was precisely what they required for the thick, sticky shisha products.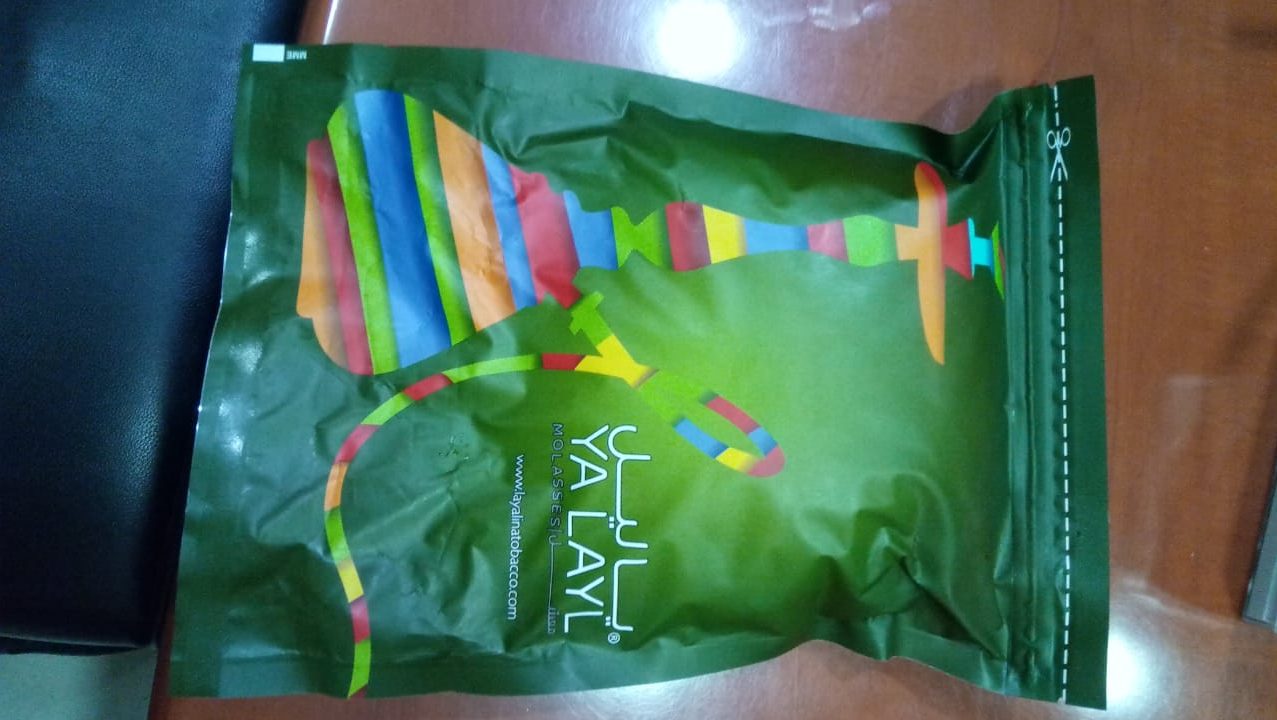 Wadi Makkah Trading LLC is our business partner. The company specializes in packaging stuffs such as shisha (molasses), which we provided them a machinery for. Shisha is a highly sticky substance made from a stick of tobacco blended with honey and other ingredients. During the process of filling the shisha product, it sticks to the inner wall of the feeder and takes time to fall into the wrap – eventually causing so much error.
We used a Mrzk 200 with a customized shisha feeder. The machine we used was The shisha was squeezed into each fixed measuring cup using the screw extrusion technique. The shisha was then supplied into the bag using the air-blowing technique in preparation for vacuum packaging.
The customer required equipment packages in the sizes of 250g, 500g, and 1000g. However, we were unable to produce measurement cups in a wide range of sizes due to the feeder's space restrictions. We ensured to communicate with the customer and we solved the weight problem by beating down the duration. We decided to go with 500g twice and 1000g four times.
The MRZK-200 with screw feeder was our final solution for perfectly resolving every issue and fulfilling every request from the client. With MRZK-200, production costs are lowered while hygienic standards are raised across the line and the packing line is more effective, freeing up all hands and increasing revenue.
Customers are our first priority in business as we value them greatly when it comes to business. We are accountable to our customers, and in the case of this particular Dubai customer, we recognized their need for vacuum-packed shisha. Our skilled design team and technical staff enable us to always meet customer requirements. Currently, the machine is operating every day, assisting their in marketing their shisha goods globally.
In 2016, the customer made their initial purchase of our machine, and they were extremely happy with it. Since then, he has worked with us on numerous occasions, performing approximately 10 projects with us, including filling and packing machinery.