CASE STUDY
Philipworld international
Philipworld is one of our business partners. He needed packaging machine on making his packaging line automated. After the customer purchased two of our equipment, there was something wrong with the use of the machine. We sent our engineer to Korea for physical inspection and adjustments. After proffering the recommended solution, we made our customer very happy.
After the initial communication, we tested the equipment using samples from the customer and bags that are comparable to those samples. We adjusted the packaging machinery to better suit the puffed products produced by our customer. From our engineering innovation, we decided to use two machines to finalize the packaging of multiple categories of products since the width of the customer's bags is well within the range that can be handled. We made sure that it was quite easy to adjust and replace.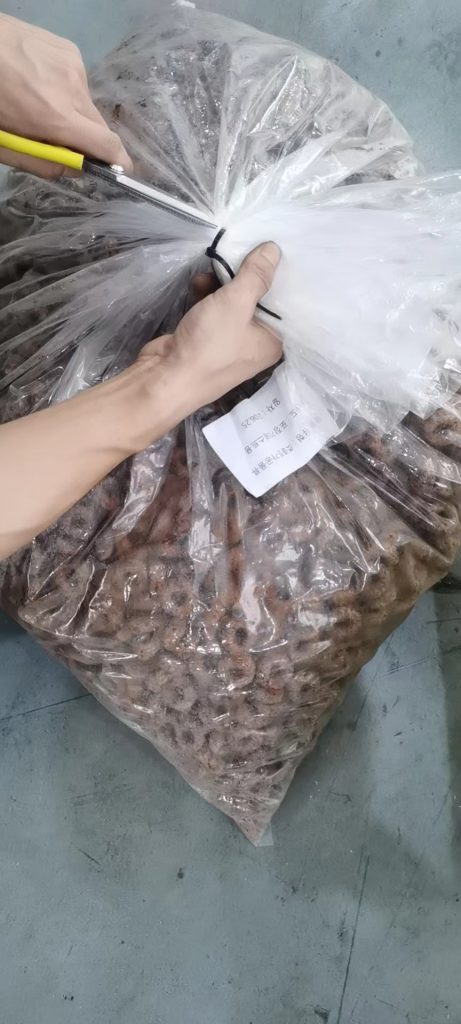 When replacing, all that is required is adjusting the distance between the machine clips while also adjusting the size of the bags. There are also various puffed foods with coatings like coco rings among them. To improve the efficiency at which the products are channeled into the bag, we switched off the weighing plate for a checkered one and modified the angle of the weighing hopper.
The customer created several Korean visas and other entry-requirement paperwork during the numerous communications and negotiations we had with him. We have also been very active in working with meet their demands. Our engineer arrived in Korea without any issue, and he professionally assisted the customer in installing the equipment. He also put the customer through on how to operate the machinery effectively and efficiently.
The project was successfully completed, we and our customer trust each other more. Our customer will add our equipment information on his website, hoping that we can work together to develop a broader market and look forward to more cooperation in the near future.