With ECHO, the packaging machine's world piddling is at your fingertips
Strictly SOP Before Shipping
Packed in special wooden case for machines.
To ensure all machines are safe with accurate status, we will scrutinize all equipment systems before shipment.
Dedicated staff to follow up the delivery progress.
Remote support procedures will help you keep your orders and production moving forward when face-to-face interactions are impossible.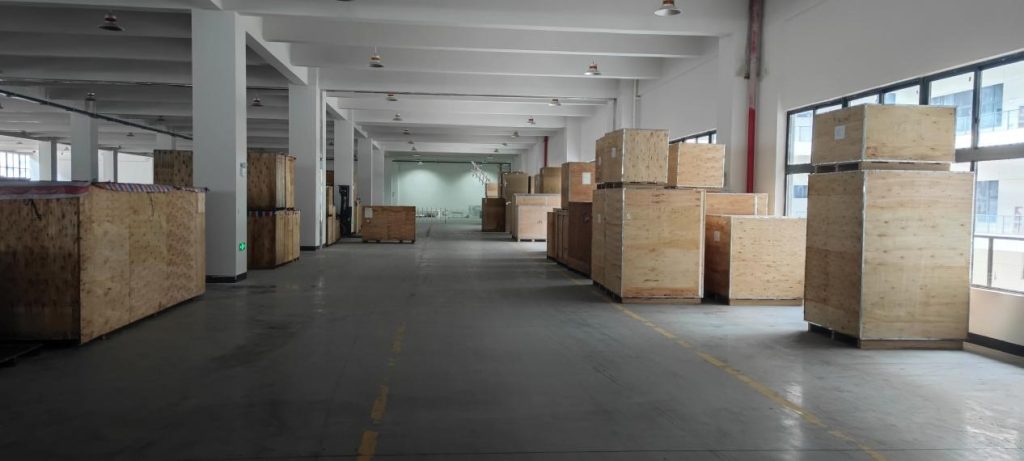 ---
A Good Stock of Replacement Parts
We process and produce nearly 90% of all components of machine.
We stock more than 8,000 of self-made parts for all the features your machine needs.
All parts are sorted in our over 10,000 square meters of warehouses.
It's all about allowing us to respond to demand as quickly as possible, so you won't have to worry about running out of accessories or wanting to replace them.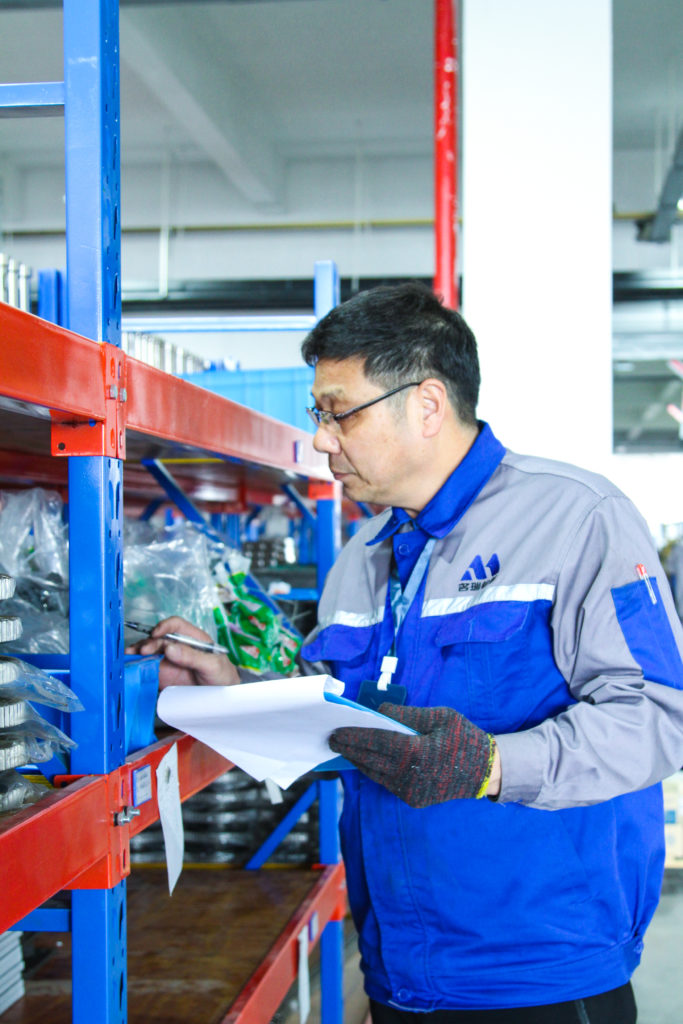 Maintenance
If you keep an eye on your packaging machine, it will look after you in return.
Besides Free 2 sets of wearing parts are included for replacement, and you'll get:
We provide comprehensive machine maintenance guide to help you know the exact time should aliment and the most effective way to cure your machine.
We're always ready to replace worn or non-functional parts for you.
To maximize your return on investment, you must provide regular and preventative maintenance to your equipment.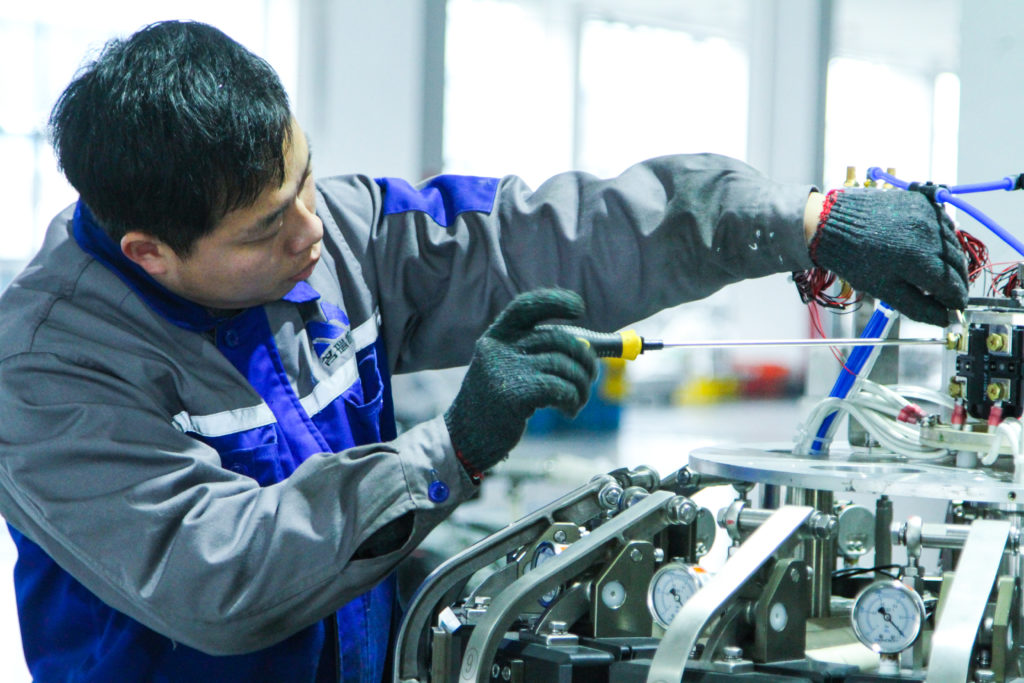 Warranty
We render the warranty to help you minimize production risks and maximize the working efficiency of your equipment.
From spare parts management to digital line optimization, ECHO assists you throughout the entire machine lifecycle.
If you encounter any problems when using the equipment, we will be the first to respond. We can also send professional engineers to the customer's factory for debugging of complex problems.