RJ-AFL Series
Automatic Piston Filling Machine & Liquid Filling Machine
| | |
| --- | --- |
| Capacity | 60 BPM |
| Nozzles | 2 – 12 |
| | |
| --- | --- |
| Filling Range | 30ml – 5000ml |
| Accuracy | ± 0.1% ~ 0.4% |
---
The RJ-AF Automatic Liquid Piston Filling Machine is designed for the automatic filling of liquid with certain or high-viscosity(If you want to fill low-viscosity liquids, you can choose our Gravity Liquid Filling Machine), such as oil, hand sanitizer, cream, sauce, honey, ketchup, etc. The machine is mainly used in the chemical, food, and pharmaceutical industries. Liquid Filling Machine has a lot of advantages, all parts are made by CNC precision machining, the whole machine uses high-quality stainless steel as the manufacturing material, the main electrical parts of the machine were imported, controlled by PLC, operated by touch screen, controlled by servo motor filling, high precision almost no need for maintenance, just simple maintenance.
Features
Parameter
RJ-AFL2
RJ-AFL4
RJ-AFL6
RJ-AFL8
RJ-AFL10
RJ-AFL12
Nozzles
2
4
6
8
10
12
Range (ml)
30ml – 5000ml
Capacity (b/min)
800 – 1000
1500 – 1800
1800 – 2500
2500 – 3000
3000 – 3600
3600 – 4200
Air Comsuption (m³/min)
1.2
1.2
1.2
1.2
1.4
1.4
Accuracy
± 0.1% ~ 0.4%
Voltage & Power
2000w 220v 50hz/60hz Single Phase, 2000w 380v 50hz/60hz Three Phase
Bottle Style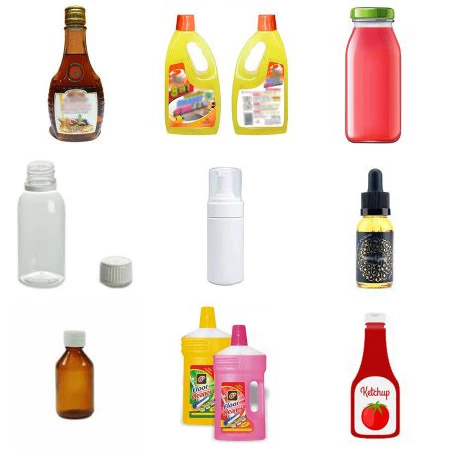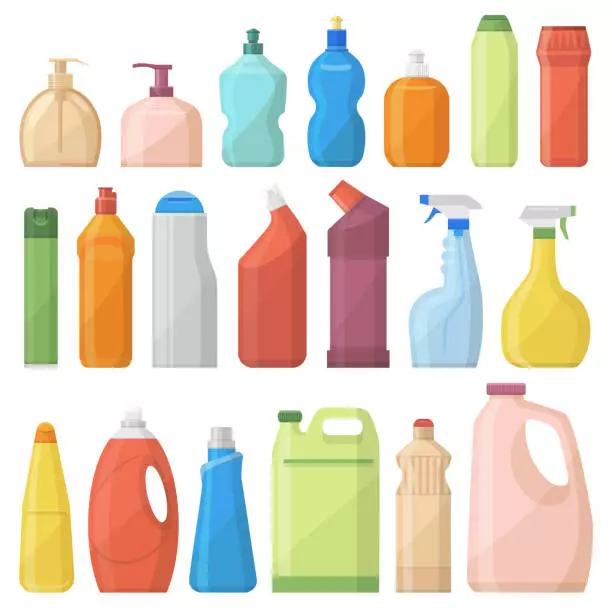 Industries & Solution
Detergent, Washing Fluid, Soy sauce, Rice vinegar, Juice, Tomato paste, Peanut paste, Fruit paste, Chili sauce, Bean sauce, etc.
Bottle Line

By combining Linear Capping Machine and Bottle Labeling Machine, a highly automated Bottle Line can be formed.
Learn More
Learn more about liquid packaging machine —— What is liquid packaging machine