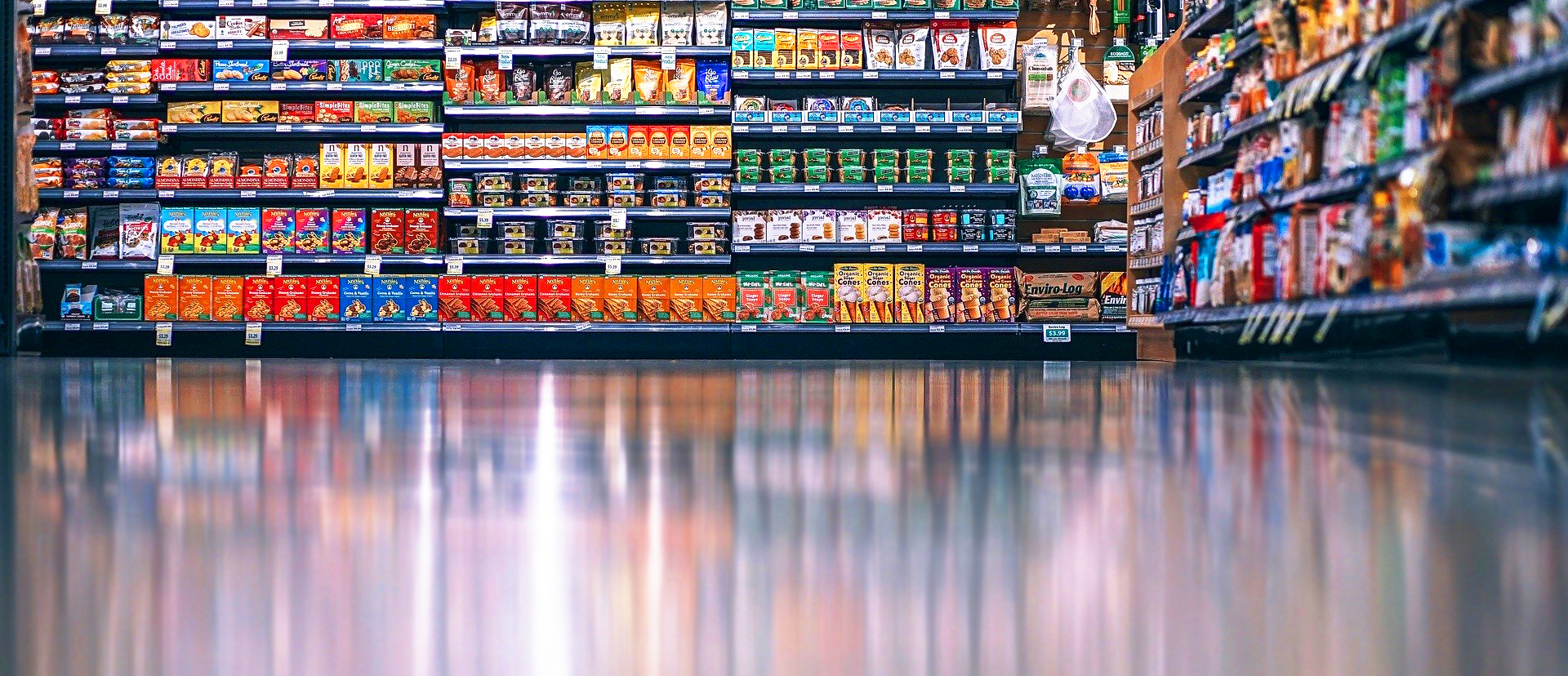 Flexible Pouch
Multifunction Packaging, Keeps Food Fresh & Flavorful
As the most professional manufacturer of Flexible Packaging Machines in China, has served countless customers and operated a series of excellent prefabricated Flexible Pouch manufacturing channels during the test machine. We can choose the most cost-effective Flexible Pouch that best meets your needs for you, and pack it by our machine.
Rotogravure Printing
Multiple Lamination
Eco-friendly
Anti-bacteria
Easy Tear Material
De-metallized
Microwavable
High Barrier
Low Chemical Migration
Our capabilities in graphics, prepress and packaging manufacturing, along with our knowledge in the field enable us to provide quality service and support to satisfy our customers' needs.
GRAPHICS & PREPRESS
Our experienced team can help with graphics and other package prepress services like photography, barcode creation, and design consulting. West strictly meets GMI color management. Also, we can offer customers the specific color book to ensure that our customers receive the quality and specific color they deserve.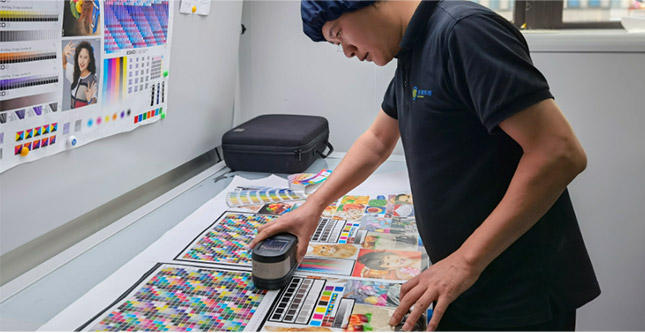 FIELD REPRESENTATIVE
Capabilities that our Technical Service Team is pleased to offer customers