Echo Machinery was established in 2000, there is 22 years of history of majoring in packing machine field. As the largest packing machine manufacturer in China, there are 600 employees including 50 experienced R & D engineers, have more than 90 patents, the rule-maker of automatic premade bag packaging machine national standards. Our machines with CE certification sell well over the world, the production yield is over 2,600 sets each year.
Not only do we produce machines, but also provide pre-sales consultation, design and after-sales maintenance. Any complex packaging requirements can be met. Excellent product quality, reasonable cost budget, noble business ethics has been our customers and the key to success.
We provide training, technical support
We have the experiences QC team and progress tracking
We provide the shipping door to door service
More than 70 patents and our own Machine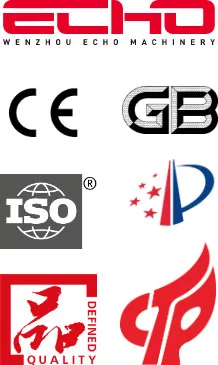 Our company in China is 浙江名瑞机械有限公司, Customers who wish to purchase in China please contact via www.reador.cn
---
Our Factories & Offices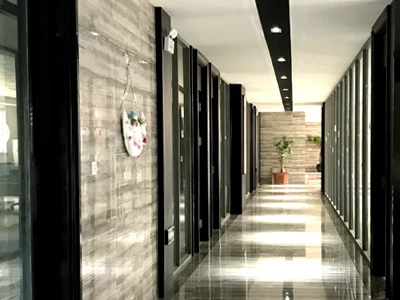 ---
Sales Team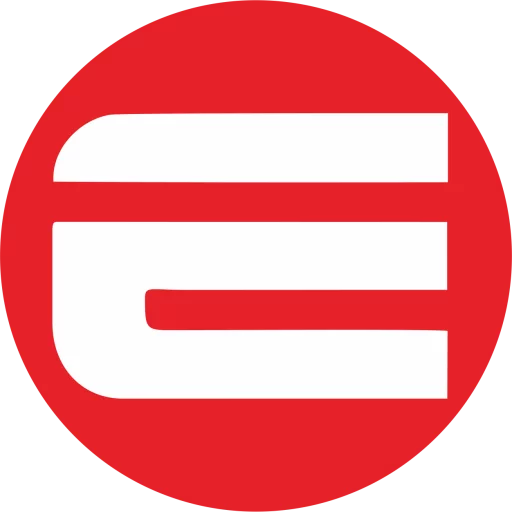 In fact, I think I am not a real businessman. I have engaged in packaging machinery for 15 years. One principle that I've held for more than 15 years is that as for any poor-quality products and any bad-characteristic clients, I will never take into consideration. Sometimes, I am also afraid of quoting prices highly. I worry that high prices will scare my clients, then ensuing the joint loss of all trust we have established. Therefore, I stubbornly earn my own money and cling to my little career with slow but persistent efforts. I believe people with similar universal values will finally come together. There is an old saying in China-Birds of a feather flock together. If you did not find the appropriate equipment or supplier in this circle, welcome back to me. I will always be waiting for you.
---