RJ-AGF Series
Automatic Gravity Filling Machine & Liquid Bottling line
| | |
| --- | --- |
| Capacity | 80 BPM |
| Nozzles | 8 – 16 |
| | |
| --- | --- |
| Filling Range | 100 – 5000ml |
| Accuracy | ±1% ~ 2% |
---
Automatic gravity liquid filling machine is using the principle of time flow design, is suitable for filling liquid material or high foam and low-viscosity liquid(If you want to fill high-viscosity liquids, you can choose our Piston Liquid Filling Machine). It is a nice choice for filling low viscosity products in daily chemical, washing, medicine and food. The machine has 3 filling models: straight through, drip-proof and lifting, and it can be configured with 8, 10, 12 and other different quantities of filling head, users can choose the type of machine they want according to actual needs.
Features
Parameter
RJ-AGF8
RJ-AGF10
RJ-AGF12
RJ-AGF16
Nozzle Number
8
10
12
16
Filling Volume
100 – 5000ml
Production Capacity
1000 – 5000Bottle/Hour (Depends on filling volume)
Quantitative Error
100 – 1000ml: ≤ ±2%, 1000 – 5000ml: ≤ ±1%
Voltage
AC220V 380V ±10%
Consumed Power
1.5kw
Air Pressure
0.6 – 0.8mpa
Air Consumption
0.8m³/min
1m³/min
1.2m³/min
1.2m³/min
Bottle Style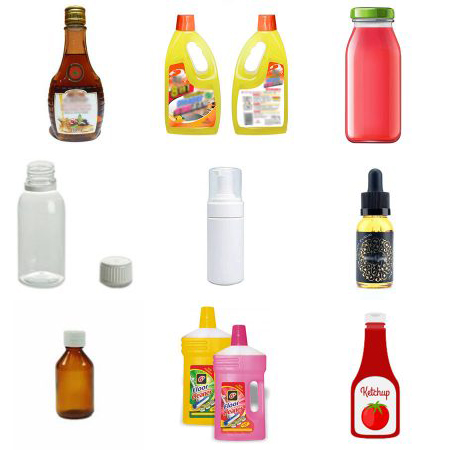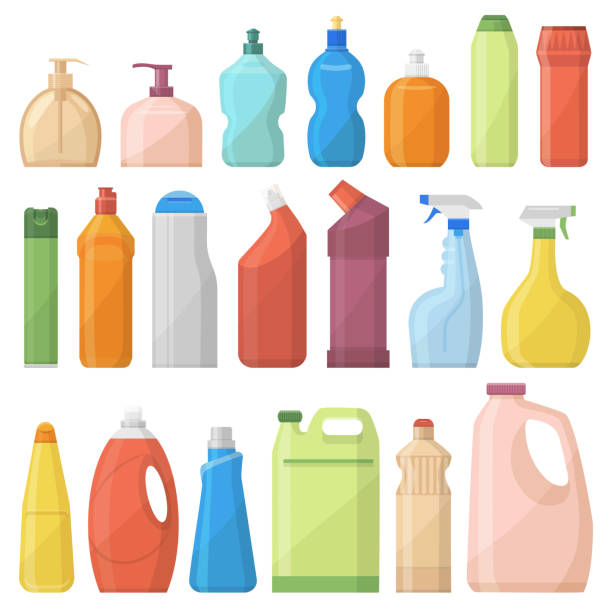 Industries & Solution
Detergent, Washing Fluid, Soy sauce, Rice vinegar, Juice, Tomato paste, Peanut paste, Fruit paste, Chili sauce, Bean sauce, etc.
Bottling Line

By combining Linear Capping Machine and Bottle Labeling Machine, a highly automated Bottle Line can be formed.
Learn More
Learn more about liquid packaging machine —— What is liquid packaging machine