Snack food occupies a huge proportion of our business. Such products often require many special requirements, such as nitrogen filling packaging, bag in bag, zipper pouch, spout pouch, etc. Premade Pouch Packing Machine can meet these needs, And you can freely change the premade pouch. At the same time, your products will stand out dazzling on the shelves. If you need MAP, we also have corresponding machines.
Read snack packaging machine solution for startup business to learn more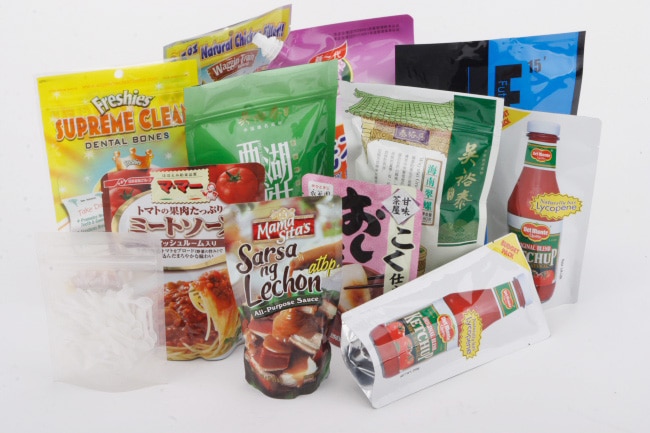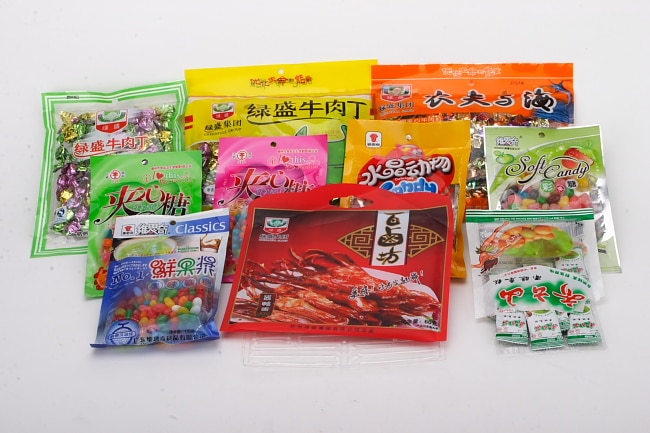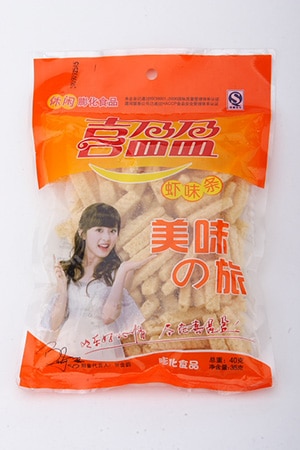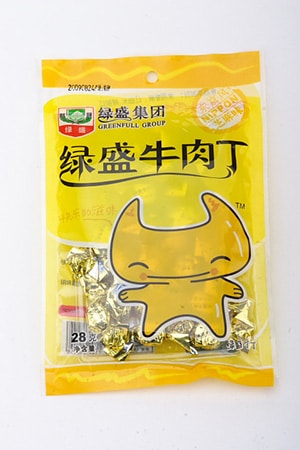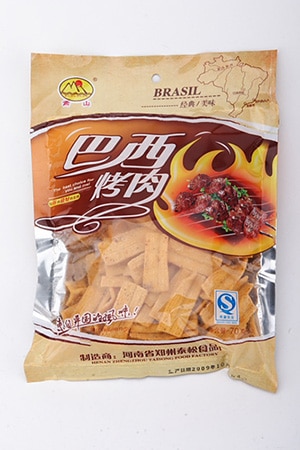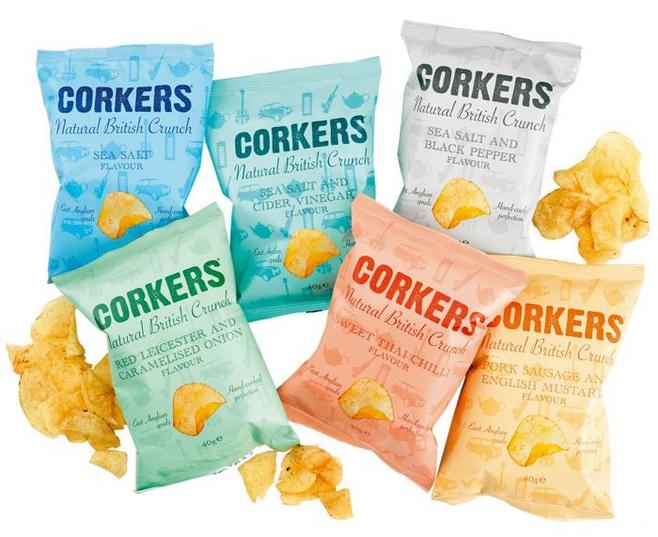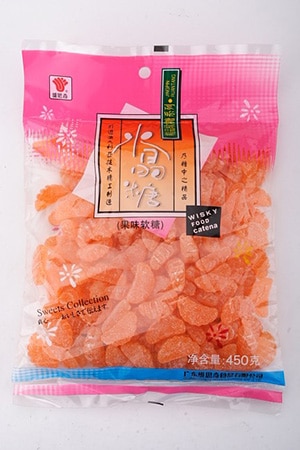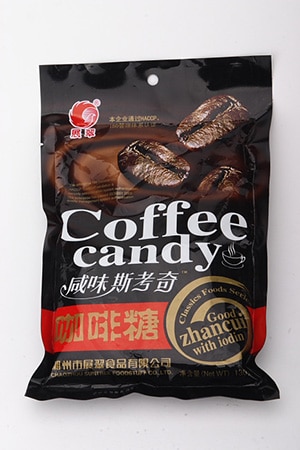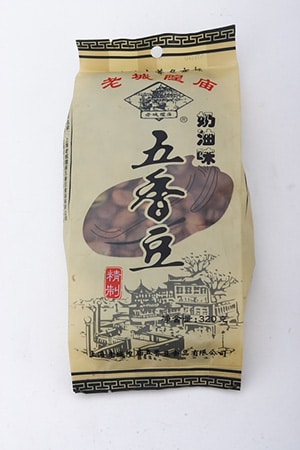 ---
MR8-300/200RW SERIES
Snack Food Premade Pouch Packing Machine
Beautifully Package
Up to 80 Bags/Min
Our Premade Pouch Packing Machine is tailor-made for Snack Food, through sophisticated packaging design, make your products stand out on supermarket shelves or e-commerce product pages. High speed, stability and low price.
Watch the video below to learn how our Premade Pouch Packing Machine works.
---
MRZK SERIES
Automatic Vacuum Packaging Machine
Vacuum Package
Up to 80 Bags/Min
The Automatic Vacuum Packaging Machine is designed for users who need vacuum packaging. Some products may need vacuum packaging to extend their shelf life and also have a good appearance. Our Vacuum Packaging Machine is based on the Premade Pouch Packaging Machine design so it can be vacuum-packed at the same time Maintain a considerable speed.