How Packaging Machinery Impacts Business Success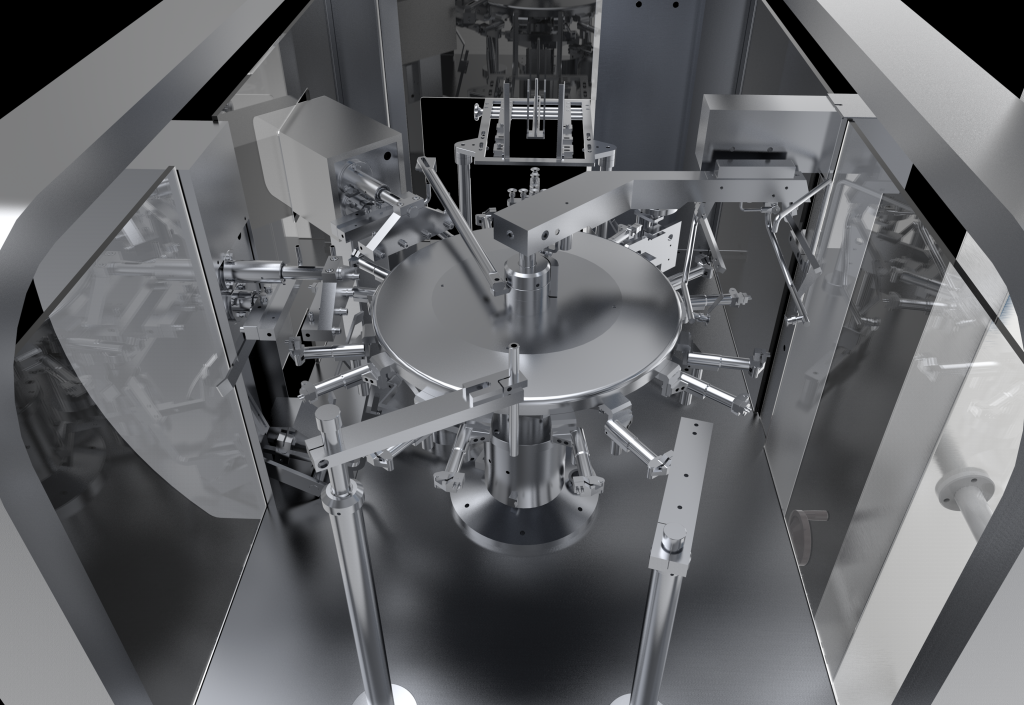 With the excellent support of packaging machines, the packaging industry is growing super-fast. Between 2018 and 2028 the global packaging market is set to widen by almost 3% per annum, attaining over $1.2 trillion.
The Asia-Pacific plastic packaging market is foreseen to expand with a CAGR of 3.2% during the estimated period of 2021-2026.
This has opened a big opportunity for all the packaging machine businesses around the world.
In this comprehensive guide, we'll cover:
7 excellent benefits of packaging machines for your business
Top 7 best kinds of packaging machines you should know
How do packaging machines work
How do you clean a packaging machine
So if you want a clever and lasting packaging processes' solution for your product, this guide is for you.
The Importance of Packaging Machinery in businesses
Nowadays, Consumers love convenient stand-up pouches because of their cheaper and lighter weight than other packaging formats such as glass bottles, metal cans, etc.
Thus, most businesses race to create creative pouches designed to stimulate customers' purchases.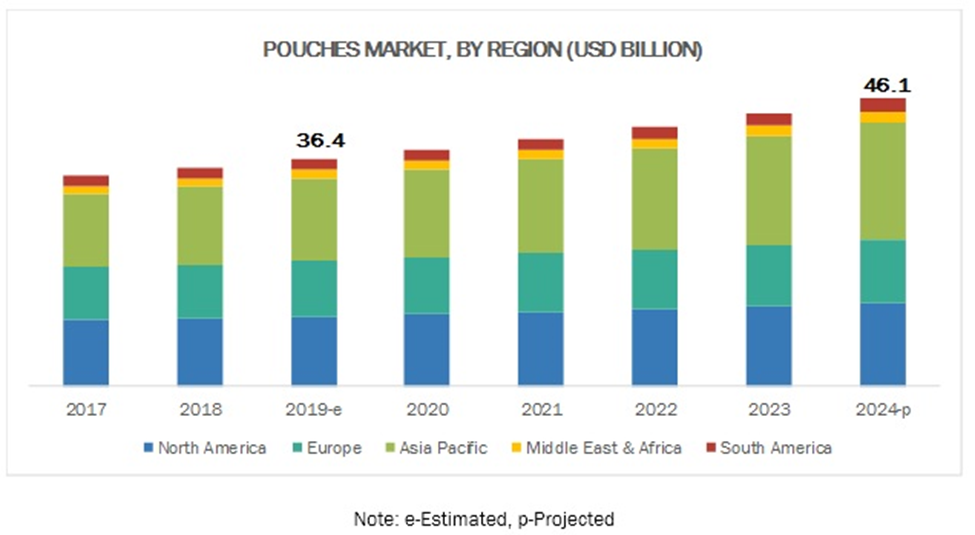 The estimated growth of the Pouches market: source: Marketsandmarkets
The development of the packaging industry has motivated packaging businesses to have the best packaging standards to meet the needs of the market.
Unlike traditional processes, packaging machinery fully meets the production speed, customization, automation, and production costs for your business.
In fact, the packaging machine is asserting an important position and is a smart choice for helping businesses grow faster.
7 Amazing benefits of packaging machines for your business
Reduce labor costs
The packaging process needs a large number of workers to run, so businesses have to pay high expenses to hire them.
In some cases, for example, your business may be improperly allocating costs and evaluating labor, which can affect the production quality and damage profits for your business.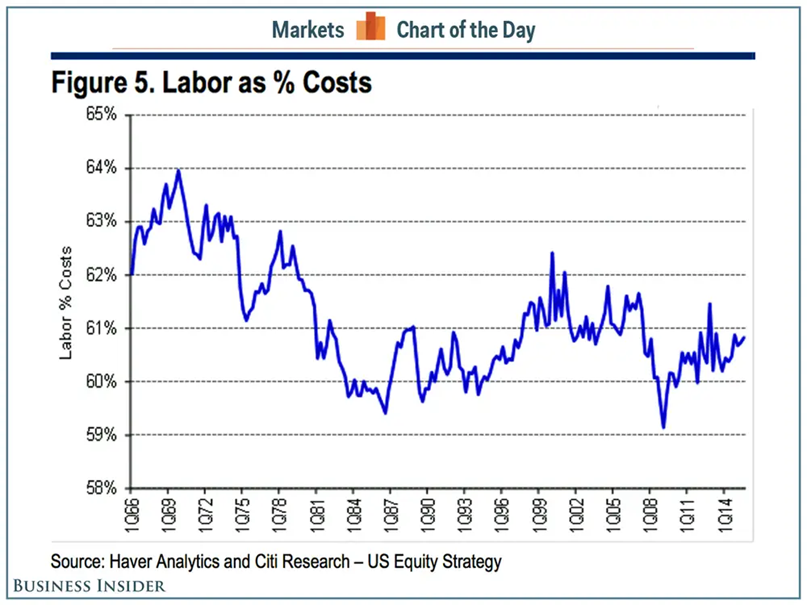 According to BusinessInsider, investors are very worried about having to spend 60% of their company's costs on no-labor costs while the company's profit is still low.
Meanwhile, using packaging machines is much simpler, because the machines only need a few people to operate them and bring higher productivity.
For example, a person can pack three boxes in three minutes. Similar to that time, the packing machine can make 27 boxes.
Packaging machines need only a few operators. Businesses can thus take advantage of this benefit and reassign staff to more productive jobs.
Higher production speeds
Optimizing your manufacturing process can lead to improved production speeds.
Packing liquid or starch requires meticulous focus work. This easily causes employees to feel tired and lose motivation.
The daily repetition process can make your employees feel bored and distracted.
The packing machine can do so at much higher speeds without burnout, eliminating unnecessary manual rules.
Actively manage time
Most of today's machines are trying to keep up with the latest trends to bring comfort and ease of use to users.
Some common machines still need to use manual switches and controllers. But in automatic machines, those are completely replaced by smart touch screens with friendly interfaces.
You can easily manipulate timings, save metrics and troubleshoot problems and much more.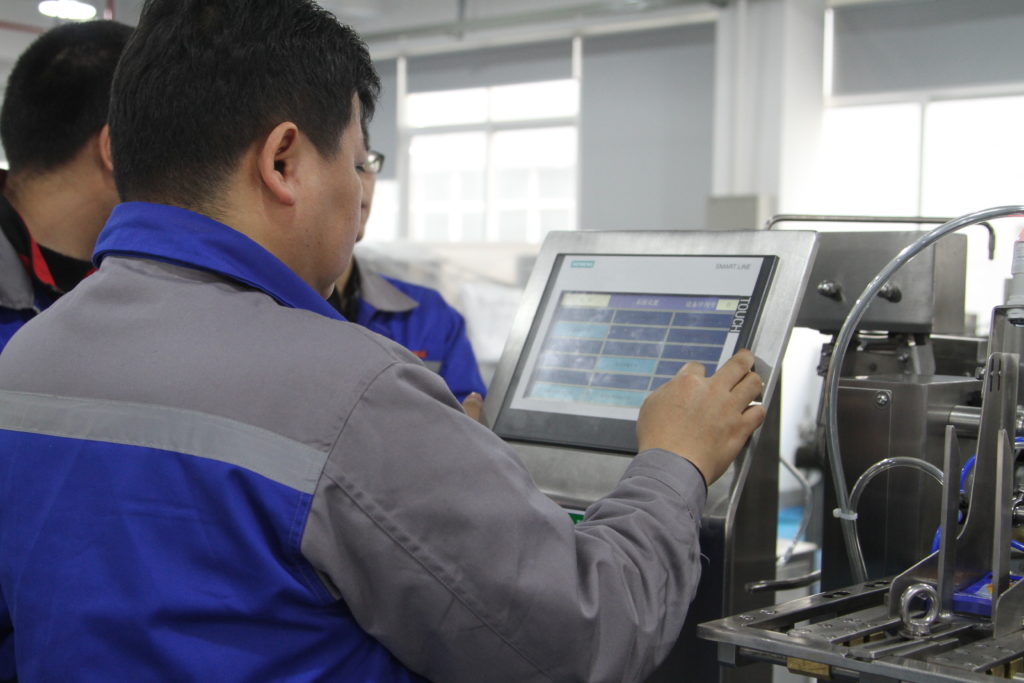 Guaranteed safety
I used to have a conversation with workers in the packaging department; they said that when they first joined, they felt that their work was pretty simple and easy because they don't have to put in too much effort.
However after a long time, their wrists are easy to hurt because of too much activity, standing for a long time will easily hurt their feet, and their eyes also have stress when focusing for too long. Sadly, they will still try to work for the salary.
You might think this is just normal. But a lot of businesses have to compensate large amounts of money for employees' unexpected accidents. Besides, the business image will be affected.
Fortunately, all these problems can be solved by automatic machines which not only protect your employees' health, but also limit the risk of unnecessary accidents.
Reduce material costs
Accurately measure the proportions needed for each product, helping you avoid wasting materials.
They also have environmental benefits.
For example, sophisticated packaging machines will only use a set amount of materials. This both helps you reduce scrap and prevents waste.
Increase quality
Satisfy an increased demand not only for quantity but also for quality.
Packaging machinery provide a high level of precision and a precise quality assurance for each product.
In the past, if your customer suddenly asked for an additional product quantity, or both new and old clients wanted same-day delivery, you may have a headache arranging overtime employees, or rescheduling the delivery time with your customers. You wouldn't be able process it in time.
You know that if you force employees to work too quickly than they could do, the product is likely to have defects when it comes out.
Machines can run for more hours when there is an increase in demand while still ensuring both quality and quantity. Your customers will also be more satisfied and contribute to a great reputation for your business.
Remain Competitive
With today's open economy, the opportunity to expand the scale of businesses and attract investment capitals is increasing.
Startup brands especially are growing like crazy.
This means that the competition is also getting big.
In fact, companies are investing progressively in automation.
Automation doesn't mean it can keep you on top of businesses. But without automation, your business will operate at a limited productivity compared to the competition, which could make it difficult for your company to adapt to today's changing marketplace.
7 kinds of packaging machines you should know
There are several packing machines available in the market with different styles and functions.
You can select the perfect machine for your business depending on your company's industry.
Here are 7 popular packaging machines you'd love to know about.
Premade pouch packaging machine
Simple and easy to use
Automatic control of a series of processes from loading, filling, sealing, and finished products.
Convenient to clean
Easy to link up with other downstream packaging equipment such as liquid filler, multi-head weigher, metal detector, check weigher, etc.
Bag style:
Industries & Solution:
Automatic Vacuum packaging machine
Have custom-made for large volume or bag packing
Using high technology such as a micro-computer display and graphic tough panel
Automatic control of a series of processes from loading, filling, sealing, and finished products.
Made of stainless steel and meet the requirements of food production safety
Industries & Solution:

Piston Liquid filling machine
Features:
Users can choose from 2 to 6 filling heads
Frequency control, no bottle no filling
Automatically alarms when the liquid in the cylinder is insufficient
Easy-adjust filling volume by touching the screen and shaking the level
Bottle style: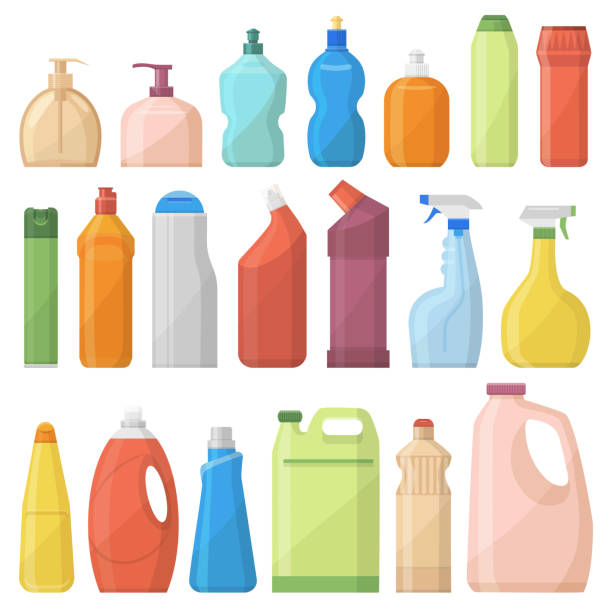 Industries & Solution:
Liquid
Washing fluid
Tomato sauce
Quad Seal bag packaging machine
Features:
Automatic lubrication system
The production line meets the requirements of food hygiene
The simple design of the control system's touch screen facilitates the use of operators
Versatile in design, easy to link up with another downstream packaging
Bag style: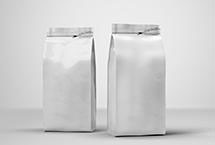 Industries & Solution:
Vacuum Flatten packaging machine
Features:
Strictly handles package seal, straightens the package seal, and keeps it clean
Simple machine operation, simple operation interface, and easy to use
Adopts 304 stainless steel or other conforming to food hygiene and safety
Automatic control of a series of processes from packing, beating, shaping, and sealing
Bag style:

Industries & Solution:
IQF Food
Food
Snack food
Cheese
Coffee
Rice
Solid
Granule
Horizontal form fill & seal machine
Features:
The length adjustment scope is extremely broad and suitable for packing many kinds of products.
The horizontal sealing and film are synchronized, and the sealing is more reliable and artistic.
The design with the humanoid uses the industry's touch screen
Uses the servo intelligent control, run with low noise, and make a comfortable environment
Industries & solution:
IQF food with tray
Biscuits
Hamburger
Instant noodles
Articles for daily use
Drug sundries
Vertical form fill & seal machine
Features:
It can stock ten disposes of / use rollstock, simple to change variety
Servo motor drawing film, positions accurately
PLC computer system, the function is more stable, adjusting any parameters doesn't require stopping the machine
Independent temperature control system, suitable for various mixed film, PE film packing materials
Industries & solution:
How do automatic packaging machines work?
Each type of packaging machine will have a different operating program, and the working principle of the packaging machine is also different.
For instance, the quality of product packaging will depend on the correct temperature, speed, and stability of the machine system.
However, the usage of all these machines is extremely simple. You can see the detailed usage of some packaging machines here.
This is an example of a piston liquid filling machine.

The whole process does not require too many workers' intervention, only one operator and three assistants can run the entire production line smoothly.
How do you clean a packaging machine?
You can prolong the life of your machines and maintain their efficiency if you know how to care for and check them daily.
Firstly, a simple guide to the parts of a machine will help you better understand the maintenance problems.
Next, you need to make sure that it would be better if someone in your company knows about the key points of mechanical maintenance.
The maintenance and repair of equipment staff usually include two main groups: Junior technicians and intermediate technicians.
Junior technicians are usually responsible for simple equipment repairs and daily maintenance.
Intermediate technicians, along with junior technicians likewise, need to ensure quarterly equipment maintenance and do more complex adjustment tasks.
In a nutshell, regular cleaning and maintenance of machines is the best way to save costs.
But you wouldn't want to both manage human resources and auditing, elaborate business strategies and repair machinery all by yourself, right?
If so, the best way is to pick up a dedicated team of machinery experts who will help you more than you expect.