Filling is an important step in packaging. For different products, we will use different fillers to cooperate with our packaging machines to achieve the best results. It largely determines the speed and accuracy of packaging. Usually, we use multi-head weigher to filling granule, Liquid filler to filling liquid, Auger Filler to filling powder, but sometimes some products cannot be simply processed directly, such as some highly viscous, damp-prone products, such as brown sugar, cheese, etc.
At this time, we will do some special treatments on the filler, such as using Teflon coating. You can read Application of Teflon(PTFE) Coating on Multihead Weigher to learn more about this. But more often, some products are completely unable to use conventional solutions for filling, such as whole chicken, eggs, noodles, and because we have the ability to independently research and develop the filler, we have developed many filling equipments to meet various requirements. Individual needs, these are tailor-made for our machines, here are some common feeders:
Multihead Weigher
Multihead weigher is one of the most common filling equipment, which is often used to fill medium or large particles. We have already introduced it in detail before —— History & Application of Multihead Weigher
Liquid Filler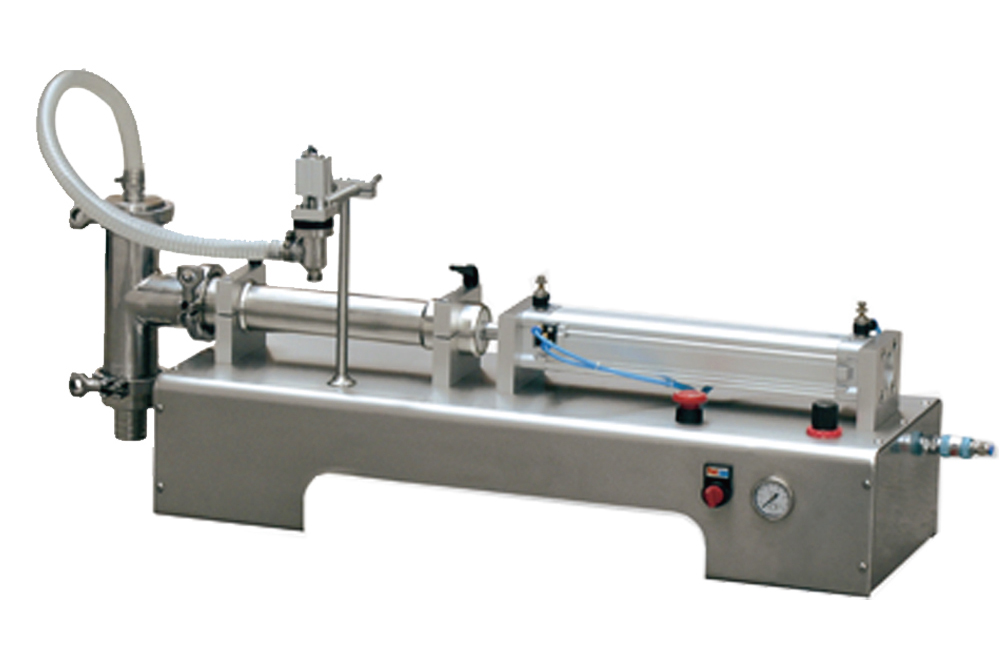 Liquid Filler can fill liquids, sauces, pastes, etc. It uses the weight of the liquid itself to let the liquid flow from the liquid inlet into the liquid storage can, then close the liquid inlet, open the liquid outlet, and press the liquid out by an electric bolt. However, in many cases liquid may be vicious and not easy to flow down naturally, therefore, a vacuum is used to press the liquid into the liquid storage can in many cases.
Auger Filler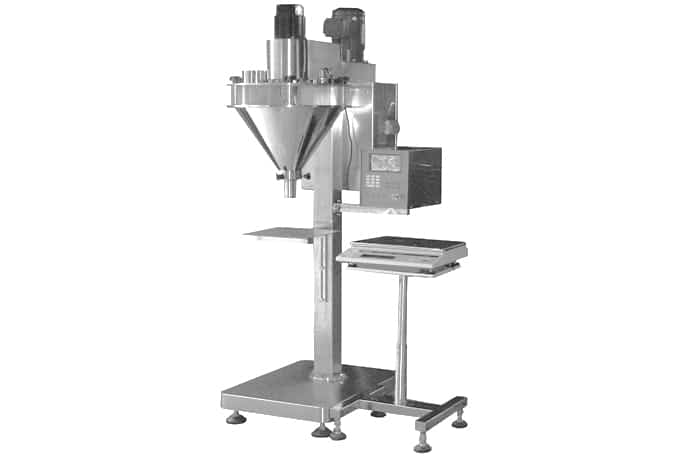 Auger Filler is usually used to fill powder. There is a continuously rotating screw shaft inside to feed the powder into the funnel. Because the screw shaft always runs at a constant speed, the amount of powder dropped in each cycle is roughly the same. For those customers who may need more accurate weighing, you can also pretend the weighing equipment on Auger Filler.
Circular Cup Filler
Circular Cup Filler is a feeder designed for a single larger product. Take the whole chicken as an example. There are filler cups on the ring shaft, the size of which can fit a whole chicken (the shape and size can be customized according to customer needs), put the whole chicken into it, and when it rotates to the position, the bucket rod will push the whole chicken into the packaging bag and enter the following packaging process.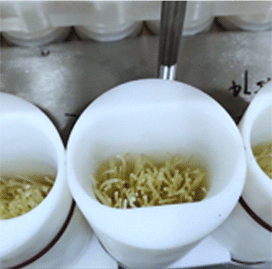 Contraction Cup Filler
Contraction Cup Filler is often used in some products with high viscosity, which is not easy to be quantitated by other equipment.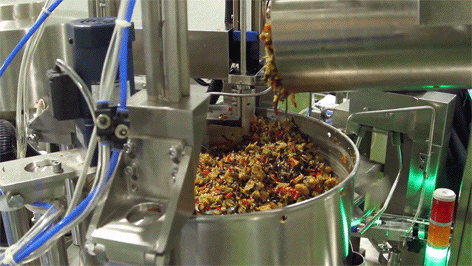 The above machines are mainly food packaging. There are also specific machines in other industries. For example, in the medical industry, we may also use a capsule counting machine to count capsules. We strive for One Product One Filler to solve all filling problems of products and design the most suitable packaging system for each customer.
In addition, we also support various types of elevators. You only need to pour products into the storage area to complete the automatic delivery of materials, which greatly saves labor costs and improves production efficiency. We not only provide packaging machines, but also the entire packaging product line and packaging solutions. Contact us, our customer service and engineers will design the most suitable packaging line for you.